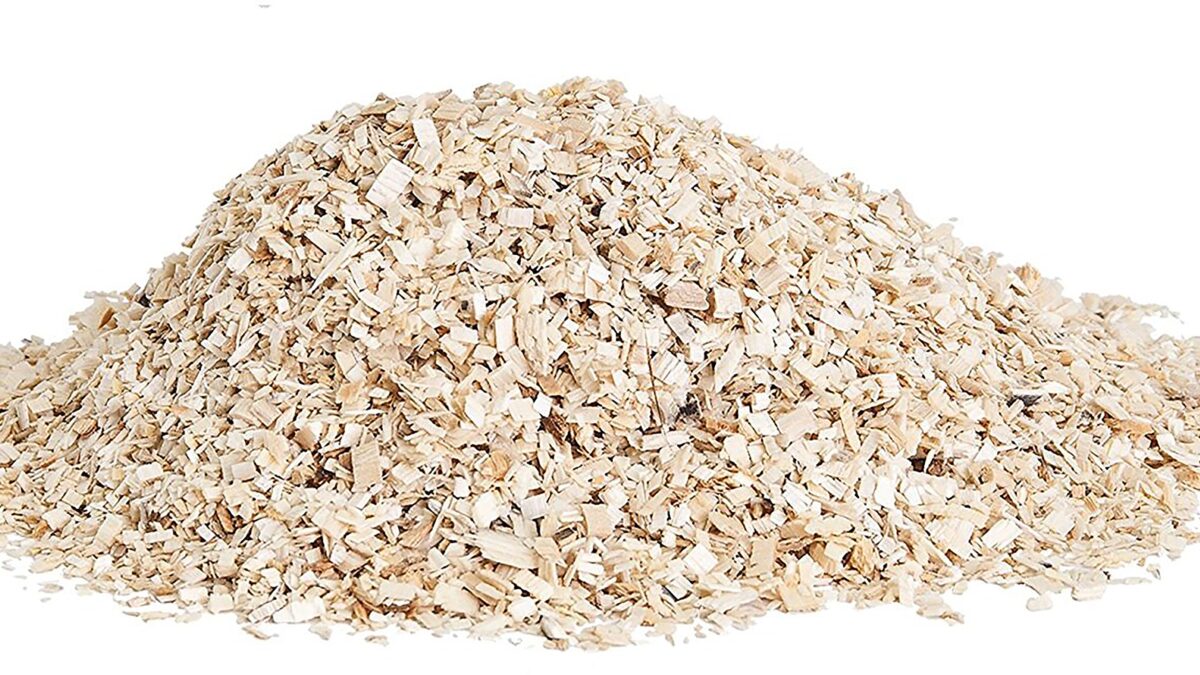 Oatmeal has biologically active properties that tend to be extremely beneficial in various skin care products. It is derived from oat grains that are either ground, crushed, or rolled. Colloidal oatmeal is a uniquely prepared form of oatmeal that mixes well creams, cleansers, facial masks, lotions, and water. It is used in the management of dry skin, contact dermatitis, and atopic dermatitis.
Colloidal oatmeal binds to the skin and forms a protective barrier against any irritants. It contains water-binding polysaccharides and hydrocolloids that hold moisture against the skin enabling it to act as an emollient. The fats content present within oatmeal further facilitates its emollient activity, which tends to improve the itch associated with the dry skin.
Moreover, oatmeal exhibits anti-oxidant and anti-inflammatory properties as well as ultraviolet (UV) light absorption. It inhibits the production of prostaglandin and release of arachidonic acid, which protects skin from sun damage and inflammation of different skin conditions.
Colloidal oatmeal also acts as skin buffer, which helps to restore skin's pH back to normal.
Topical benefits of oatmeal have been recognized since the times of Ancient Romans. In 17th century, oats were introduced into North America. In 1945, colloidal oatmeal was incorporated into skin care products for the first time.
Since 2003, colloidal oatmeal has been approved a skin protectant agent by the Food and Drug Administration (FDA). It is safe to use for all age groups. There are no major side effects and allergies associated with an active ingredient of colloidal oatmeal.