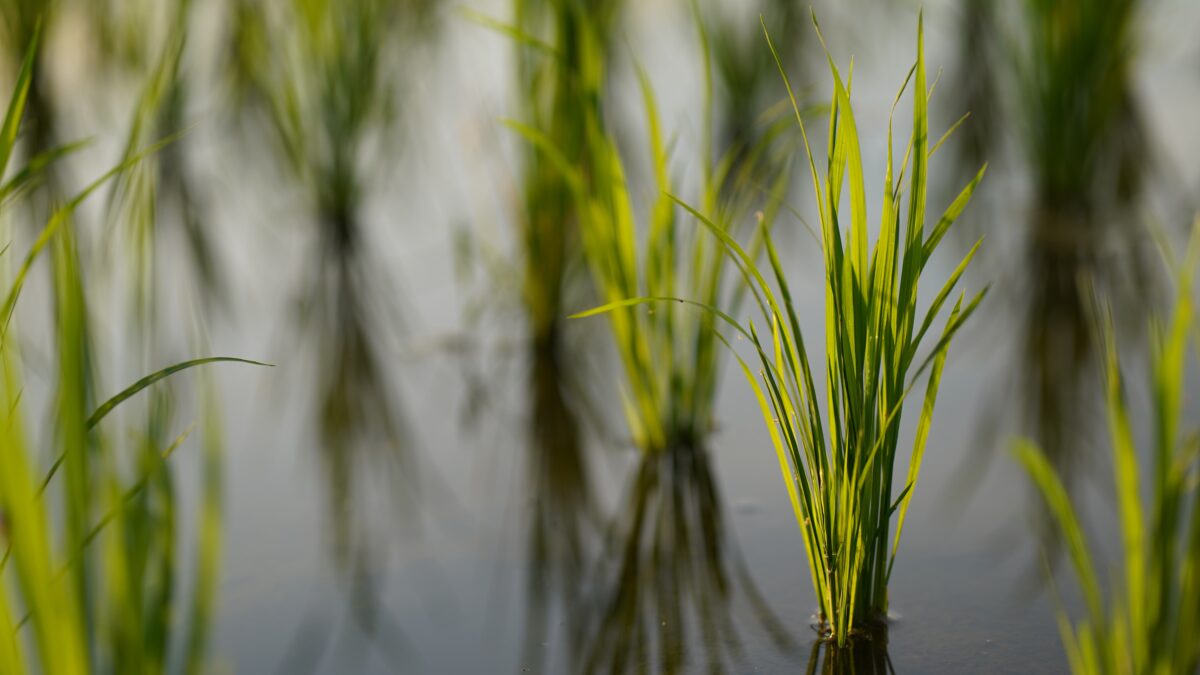 Kojic acid is derived from multiple species of fungi, particularly koji (Aspergillus oryzae). It is a by-product of malting rice in the fermentation process, which is found in Japanese rice wine, sake, soy sauce, and miso soup.
The active ingredient of kojic acid is found in various skincare products, such as cleansers, serums, creams, face masks, and soaps. Products that contain kojic acid are primarily applied on the face and hands; however, they can be applied on other non-sensitive body sites. Only concentrations of 1% or less are allowed to be added to skincare products.
Kojic acid inhibits the formation of tyrosine, which is responsible for producing melanin. Melanin is a pigment that affects colour of skin, hair, and eyes. Since kojic acid inhibits the production of melanin, it has a lightening effect on the skin.
The primary usage and benefits of kojic acid are to lighten visible age spots, brown spots (Melasma), scars, or sun damage. Besides lightening effects, it can also produce an anti-aging effect on the skin.
Kojic acid also has antimicrobial properties. It is believed that the active ingredient of kojic acid can decrease common types of bacterial strain, which can greatly reduce acne triggered by the skin bacteria. Additionally, it can lighten acne scars.
Results become visible between 4 to 6 weeks. It is recommended to apply kojic acid in the evening if it is used as a pigment regulator.
The local adverse effects associated with kojic acid are rare but possible. Tingling, transitory sensations may be experienced during the first week of application and last for a few minutes. These symptoms usually disappear as treatment progresses; thus, it is safe to continue using kojic acid in a skincare regime at the same frequency. However, if large and persistent irritation will arise, it is recommended to reduce daily application or temporarily stop treatment sessions. Please contact your dermatologist if you are experiencing any adverse side effects.