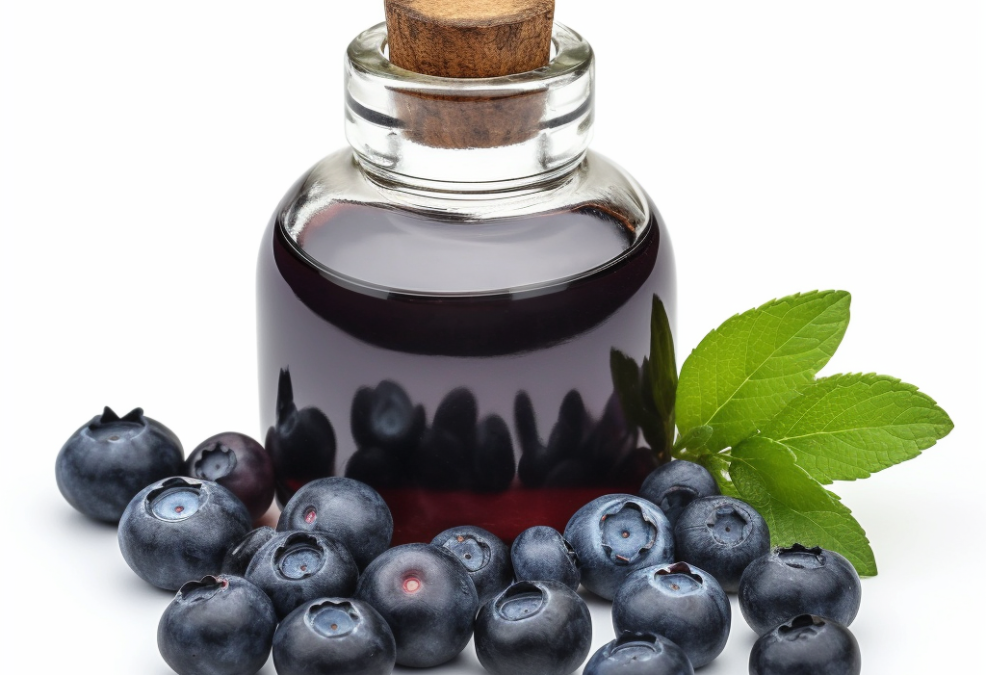 Blueberry Seed Oil, derived from blueberry seeds through cold pressing, serves as a potent source of tocopherols, carotenoids, and natural antioxidants. Blueberry seed oil, a by-product of the juice industry, is a valuable resource that repurposes what would otherwise be discarded. To obtain just one kilogram of this oil, a staggering 800,000 berries must be juiced, with the extraction process employing cold pressing.
Blueberry seed oil boasts a high content of essential Omega-3 fatty acids, particularly rich in alpha-linolenic acid.
Similar to other berry seed oils, Blueberry Seed Oil's ability to scavenge free radicals makes it an excellent fit for applications like facial serums, lip balms, and eye creams.
Blueberry seed oil's anti-aging effects stem from its rich nutrient profile. It contains potent compounds, including antibacterial, antioxidant, and anti-inflammatory agents, which can contribute to the reversal of skin damage and the mitigation of signs of aging. Free radicals are responsible for cell damage and premature aging. The protection against free radicals helps to slow down the formation of premature wrinkles and fine lines. Blueberry seed oil's anti-aging effects stem from its rich nutrient profile.
For those prone to acne, blueberry seed oil can be a valuable ally. Thanks to its high concentration of linoleic acids, it effectively combats the microbes responsible for pimples, helps balance sebum production, and unclogs pores.
Blueberry seed oil's suitability as a skin moisturizer is primarily attributed to its abundant nutrient content, particularly its high levels of linoleic acid. Linoleic acid fortifies the skin's lipid barrier, reducing moisture loss. Notably, it boasts a very low comedogenic rating of 1, indicating that it is unlikely to clog pores. This makes it suitable for individuals with all skin types. Moreover, it absorbs quickly and leaves no greasy residue, making it a versatile option for maintaining skin hydration.
Overall, blueberry seed oil is well-tolerated by the majority of people and is safe to use on a daily basis if they do not have an allergy to the ingredient.